Hey! If you can't or don't wanna rap but would secretly like to to hear your poetic thoughts recorded, I'm now accepting original stanzas for consideration as additional versions of Windrum's Never Say Die Rap (hear the studio version here). I've got the chops, the rap's got the groove. You have experiences and thoughts.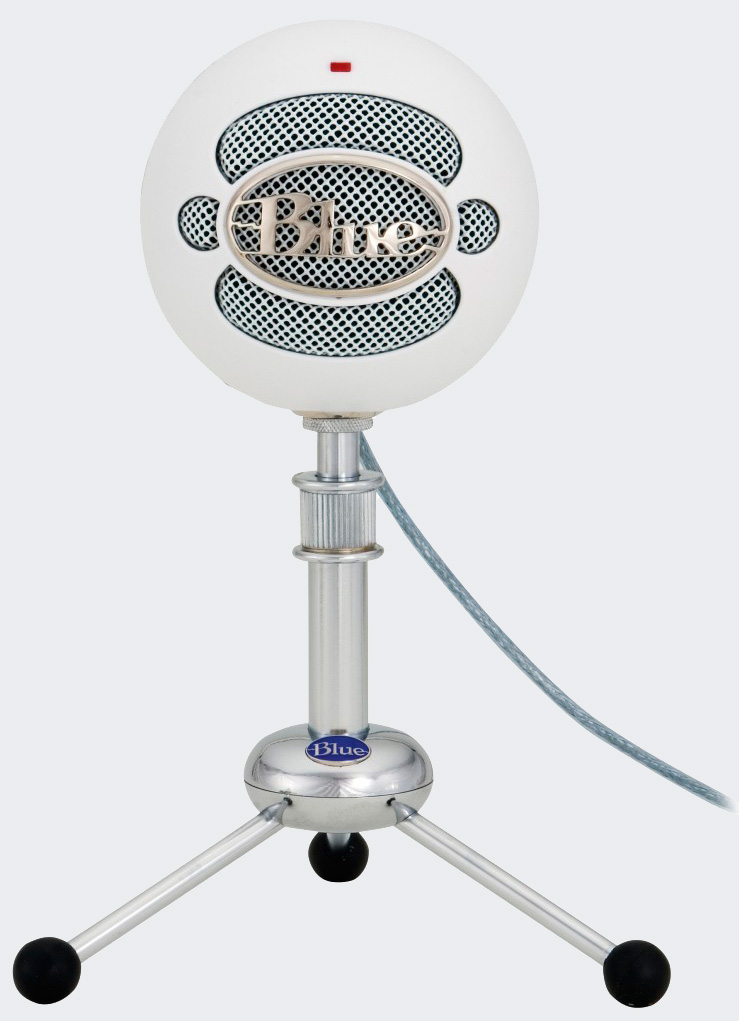 Here are the groundrules:
• no overt negativity or nastiness (wry is ok)
• at the least, let's call attention to problems, absurdities
• at the most, let's add some positive vibes to the e-patient / provider interface and scene
• rhythm and meter matter—a lot
• single stanza ok
• I will be the sole arbiter, selector, consolidator
• if I propose edits I won't proceed without your approval of them
• you retain intellectual rights to your lyrics; I retain ™ to "Windrum's Never Say Die Rap" no matter the lyrical iteration
• iterations will be separate files and postings
• at the least I will post performances on a page on this site; possibly on my YouTube feed (req's a .mov format, distinct from audio).